Who We Are
We have been in business nearly 20 years now and our personnel have decades of experience in setting up customer service departments with software to run their work orders. We have people on staff who have helped setup over 100 service departments over the years. We know you know your business best so we don't tell you what you have to do but we can help recommend practical ways of collecting and handling your work order information and to share with you what other departments, similar to yourselves, have done. From vast experience, we can help steer your service department towards success... which is sharing the necessary information with all parties involved (workers, customers, managers, support staff, and upper management) while balancing the cost of tracking information with the resulting benefit. We know that each of our customer service departments is a unique entity with it's own individual priorities and needs and, with our vast experience, we can help you configure your software to track the work your department needs to handle in a practical way... we guarentee it.

In our industry, there are "vampires" and there are "good guys" that are maintenance management consultants. The vampires want to hold lots of meetings and discuss everything and anything and brainstorm... all the while dragging everything out and getting paid by the hour. We are not like that, we consider ourselves the "good guys" because we want to get down to business quickly and practically setup our customers to track what they need.
Jeff Roscher "The Mastermind"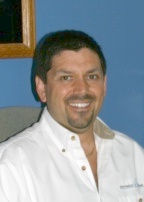 With his endless days of sales, management, tech support, and computer programming and love for sushi, he is proud to have thousands of happy customers. Eventually plans to move his office onto a beach somewhere in the caribbean.
Brian Roscher "The Muscle"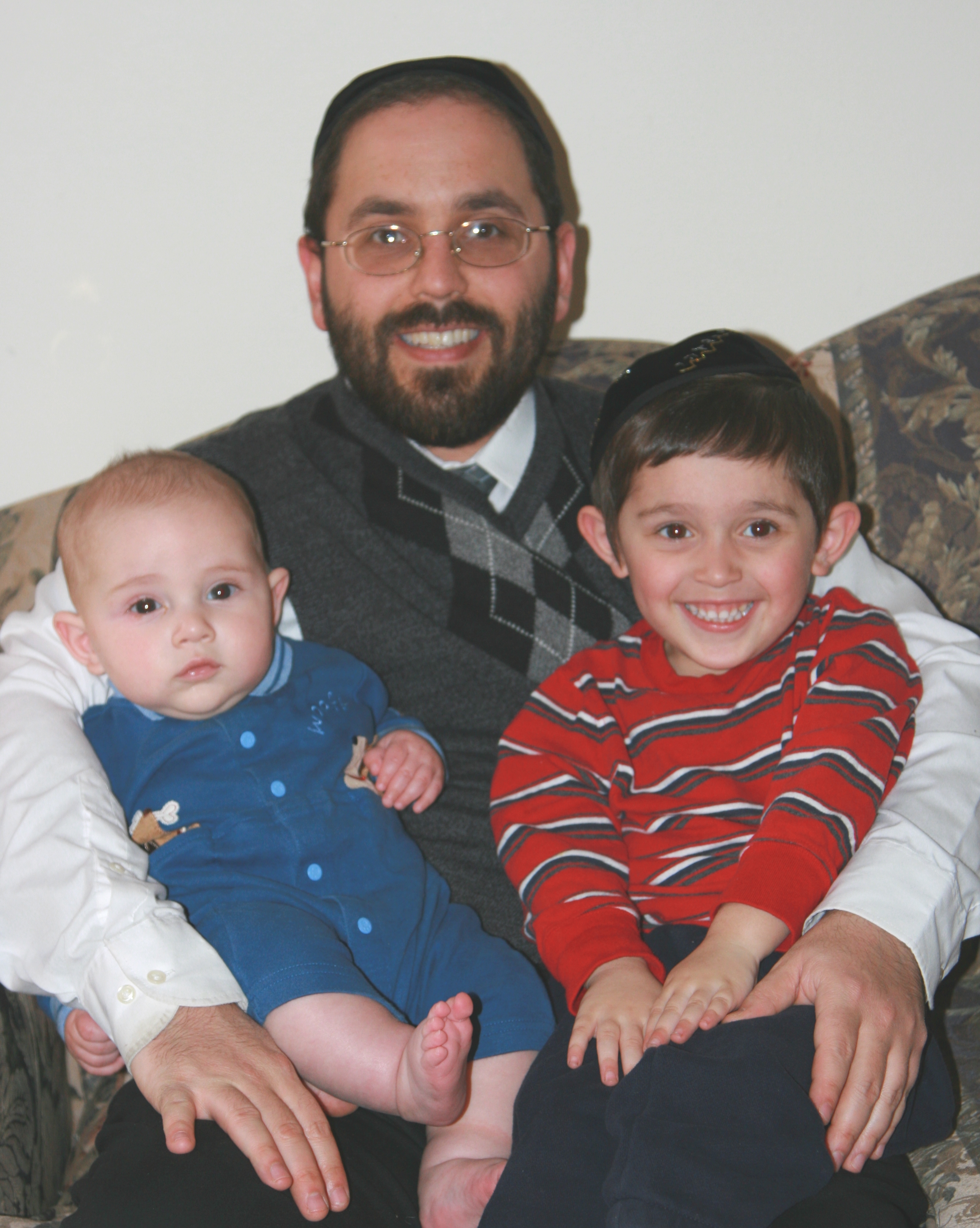 With his love for family, solar topics, and religious studies, he enjoys coding custom projects for customers and completing task efficiently.
Tony Lee "The Apprentice"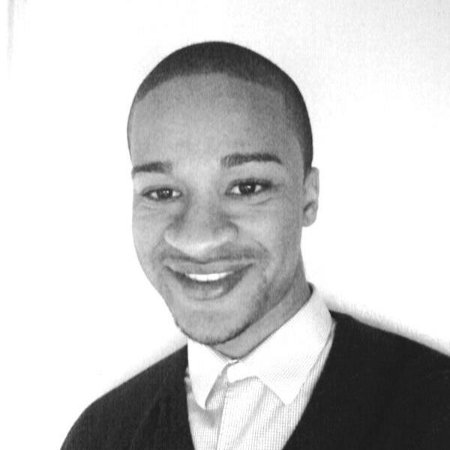 He is proud to be a part of the Information Professionals Inc. family. He not only enjoys coding software for customers, but also enjoys helping customers with tech support calls. He plans to become a lead programmer for Information Professionals Inc.